Zelot of the e-cigarette must already get the news what the Eleaf Brand have pushed a series of new products. Next, it's time to show the new atomizer--ELLO POP Atomizer.
What about the ELLO POP Atomizer?
ELLO POP, a new member of Eleaf ELLO series tanks. It is compatible with HW-M2 and HW-N2 coil which boasts the LPSC technology and new wicking of the porous cotton. It is a detachable structure that is convenient to clean.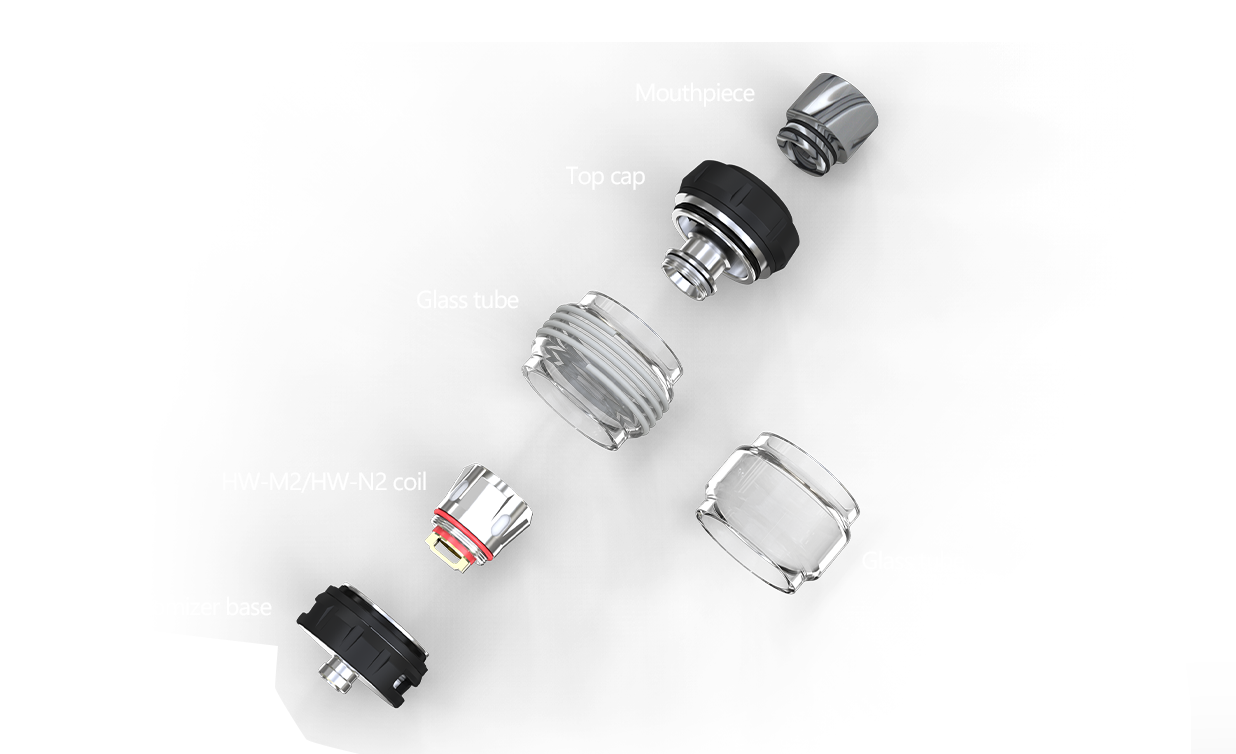 About ELLO POP Atomizer, the Diameter is 28mm(6.5ml) or 26.5mm(2ml), height is 56.5mm, and weight is 64.7g.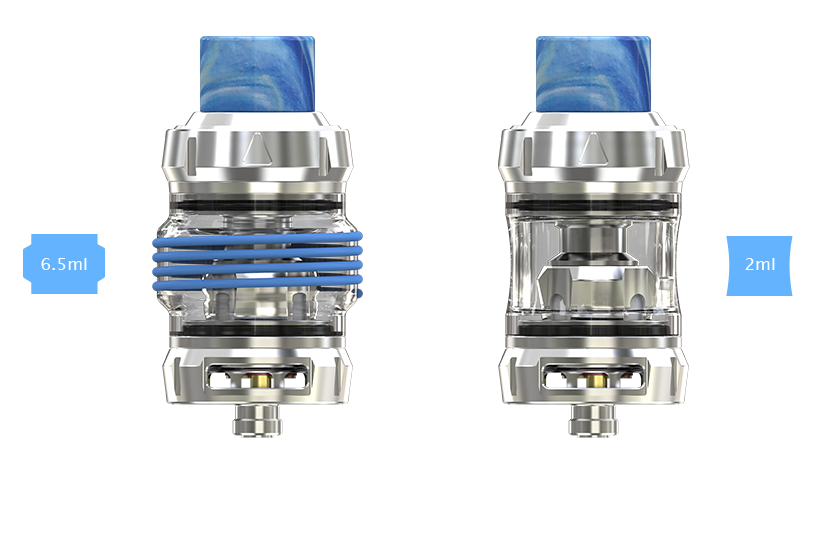 With the smartly designed childproof structure, refilling on ELLO POP becomes high security and great convenience.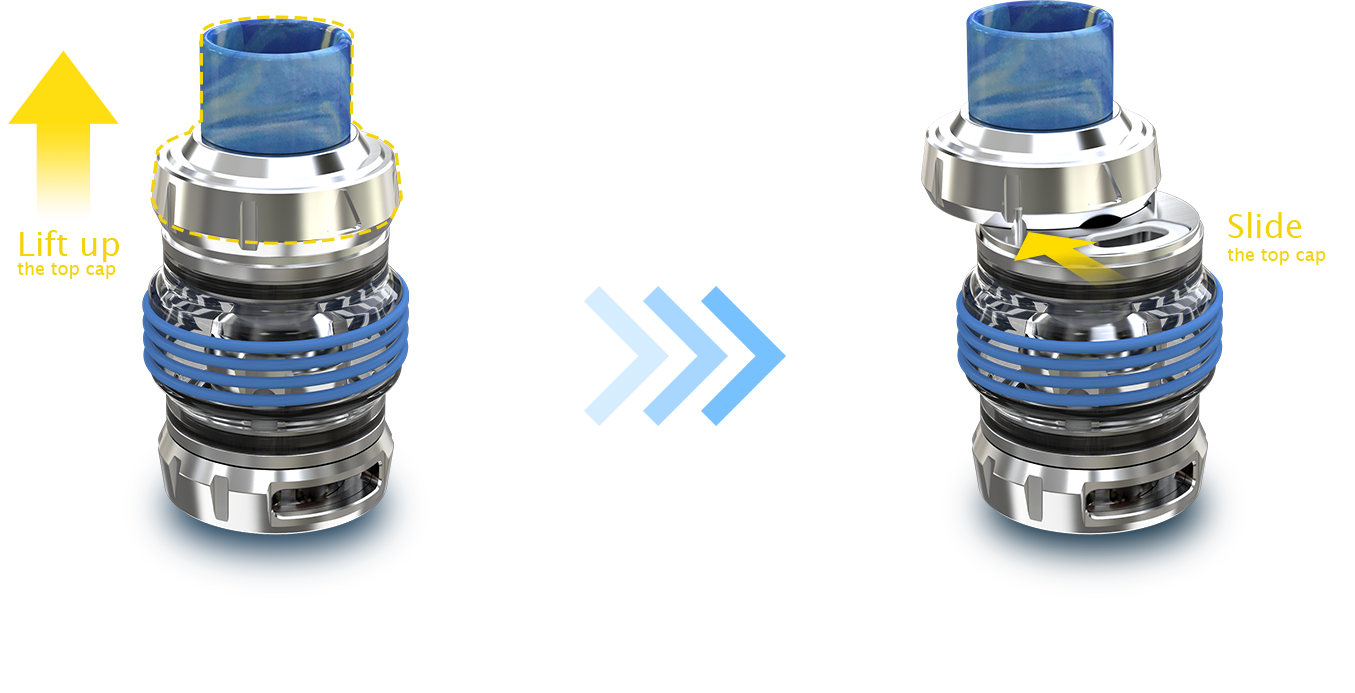 If you like it too, you can buy it now at sourcemore online shop.