VM 22 Tank is New Coil From Vaporesso
Hi, friend, what I want to recommend is Vaporesso VM 22 Tank, which is from Vaporesso.
What about the Vaporesso VM 22 Tank?
Vaporesso VM 22 Tank, supports two kinds of coils with CCELL coil for Nic-Salts and tea fiber mesh coil for regular e-juice, would provides a thicker cloud and consistent flavor for you.
Vaporesso VM 22 Tank comes with 22mm diameter and 2ml e-juice capacity, compatible with easy coil change system that we can turn over the tank and replace from the bottom easily.
Four colors are ready for us choose: Silver, Black, Rainbow and Blue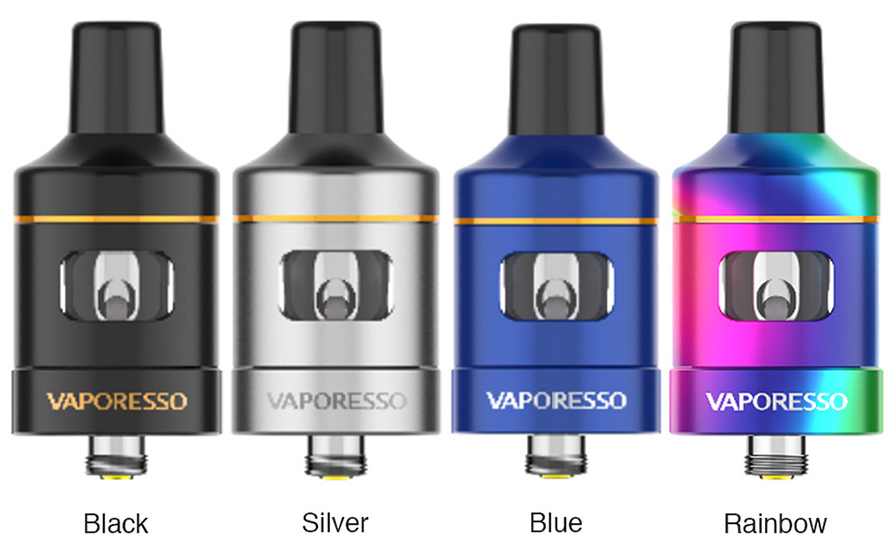 The package of Vaporesso VM 22 Tank Comes With:
1 x Vaporesso VM Tank 22
1 x EUC CCELL 1.0ohm Coil (Pre-installed)
1 x EUC Meshed 0.6ohm Coil
1 x Glass Tube
O-Ring
1 x User Guide
1 x Warranty Card
If you like it too, you can buy it now at sourcemore online shop. For more discounts, please visit sourcemore.com.