New Arrival: Dazzvape GT800 Battery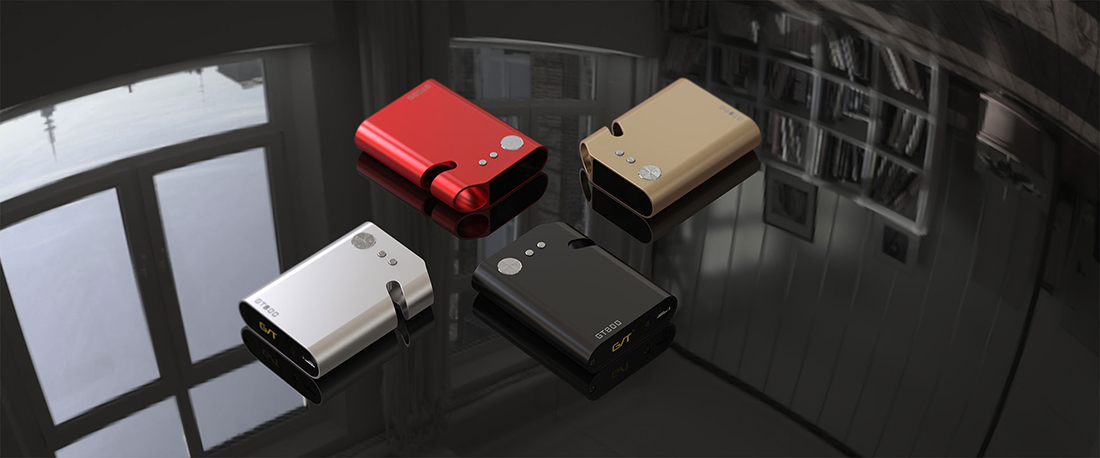 GT800 BATTERY is an excellently designed and dependable vaporizing device of Dazzvape. It comes with with a three button interface, internal 800 mAh battery and 0.69 inches OLED screen. And is compatible with most standard 510 cartridges. Temperature control capabilities and variable wattage/voltage makes the perfect choice for your need.
There are four colors are ready for you:Black, Sliver, Red and Gold.

The package of GT800 Vape Mod Comes With:
1 x Dazzvape GT800 Battery
1 x User Manual
1 x USB Cable
1 x Loading Tool
2 x Magnet Screws
If you like it too, you can buy it now at sourcemore online shop. For more discounts, please visit sourcemore.com.