Fleap Vape Battery is Small and Exquisite Battery From Dazzvape
Hello, Guys! Are you looking for a special vape mod? Next, I will show all you guys a exquisite vape mod, which also with small shape we can take it to everywhere that you go. This vape mod like women lipstick.
What about Dazzvape Fleap Battery?
Dazzvape Fleap Battery is available Black, Gunmetal, White, Red and Blue, which we can choose the color by our like. This vape mod adopts interface design of double-head atomizer that we can used with dobule or single head atomizer. The device includes multiple protections in order to avoid potential risks.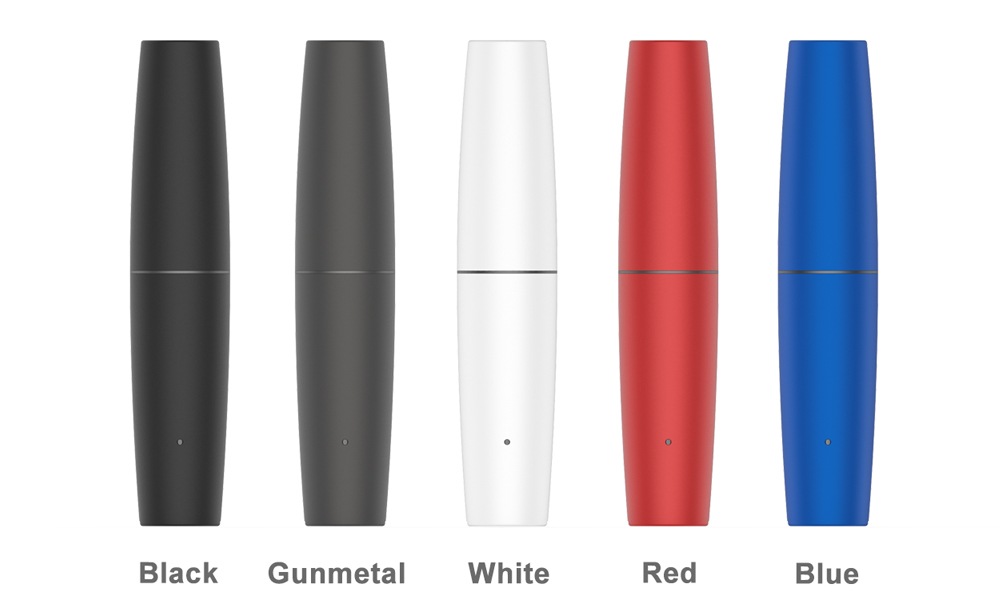 Dazzvape Fleap Vape Battery uses the baking process, which is smooth and comfortable. It comes with Draw Activated System, no pressing of buttons required, so it is easy to use.
Pay more attention to this tip: Fleap Vape Battery is suitable for atomizers with a diameter of less than 12 mm.
The package of Fleap Battery Mod Comes With:
1 x Dazzvape Fleap Battery
1 x USB Charger
1 x User Manual
1 x Silicone Ring
1 x Lanyard
1 x Magnet Ring